How to Grow Your Business Using Social Media and Referrals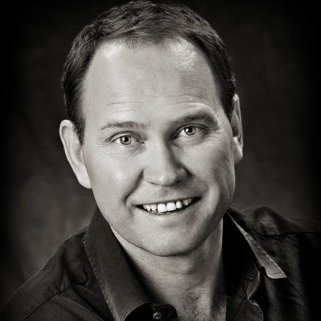 Our first speaker is Brendon Dennewill of Denamico Marketing, a leading Minneapolis marketing agency for small to medium sized companies. Denamico works with growth-oriented clients to increase their online presence through SEO, social media, video and online reviews.
Brendon will discuss:
How to get new clients by letting them hear from existing ones!
Why Word-of-Mouth advertising works in Social Media.
Making the change from the "Information age" to the "Recommendation age".
Do you promote and protect your business' single biggest asset?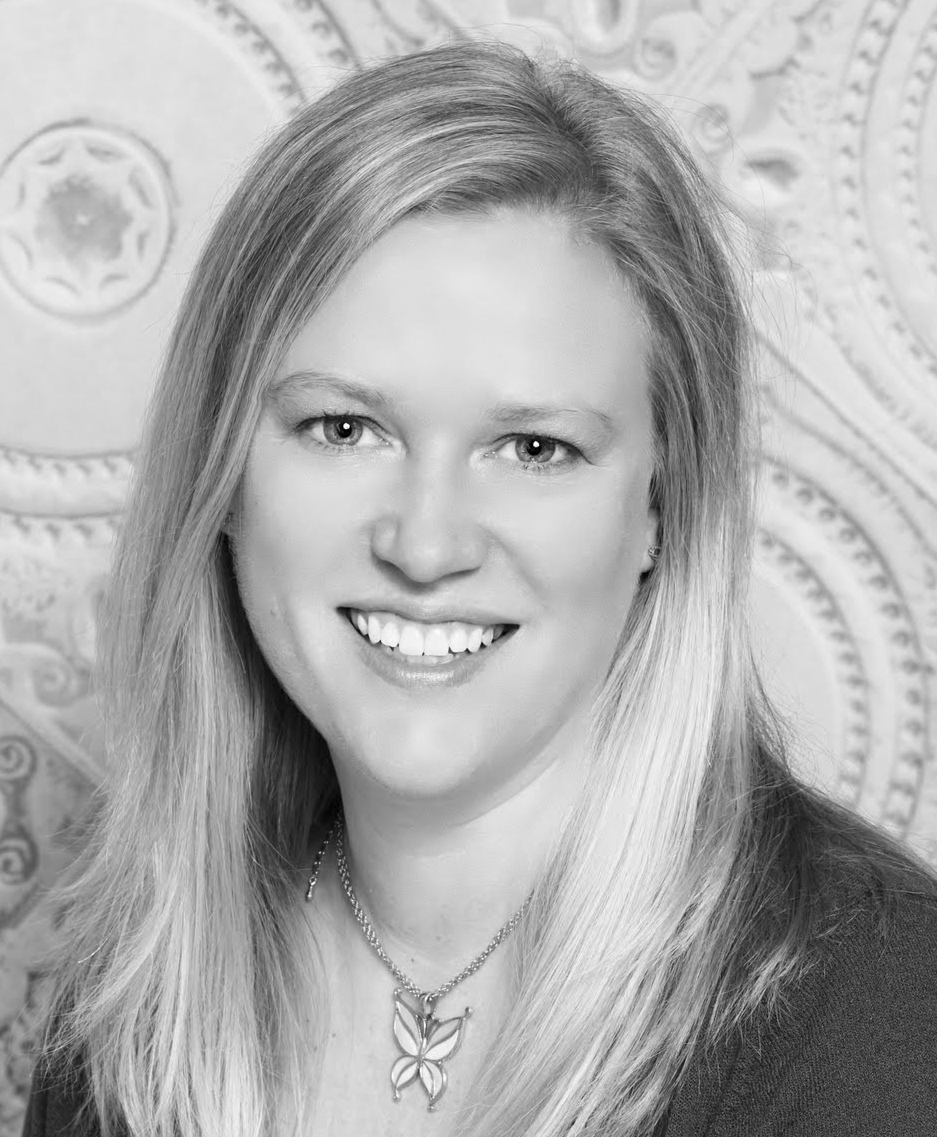 Our second speaker is Beth Riegger of Keys to Success Marketing. Keys to Success Marketing specializes in game-planning side by side with small business owners to launch online marketing campaigns utilizing social media to help grow their businesses.
Beth will discuss:
Why your LinkedIn profile being at 100% (now at "All Star" status) will get you more business?
What does it take to get your LinkedIn profile at 100%
Top secrets to show up in LinkedIn Search results
Take your LinkedIn profile from Good to Great and get clients calling you
Who should come to this workshop? Professionals who are looking to grow their business such as Business Attorneys, CPA's, Bookkeepers, Real Estate Agents, Business Consultants, Business Insurance Agents, Chiropractors, Dentists and more!
You will leave this workshop with tactics which you can implement immediately for real results.
Be sure to RSVP at www.eventbrite.com/event/5567538658, there is limited seating so we want to make sure we have a seat saved for you!